This is TUTORIAL on how to set up email address in the system.

Note: INS must already have your domain name pointing to our servers and the DNS settings set before you can proceed with the tutorial.
Step 1: Navigate to https://nsv01.austdev.com:8443/login.php3 and then click on the Continue to this website (not recommended) link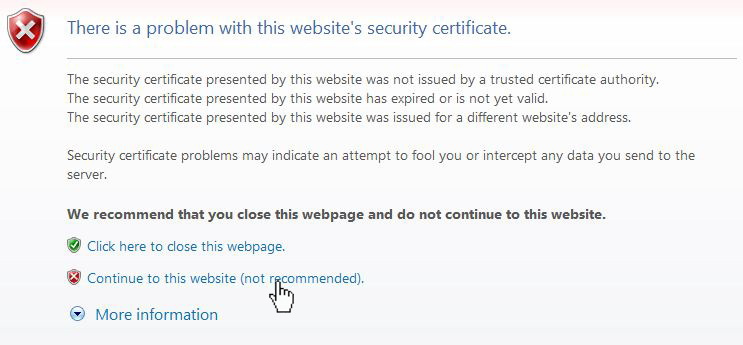 Step 2:You will then be presented with a login form. Use the login details that were given to you via mantis and hit the submit button.
Login: This is your domain name without the "www". For example, ''domain.com
Password: This will be provided pr sent to you via Mantis upon setup.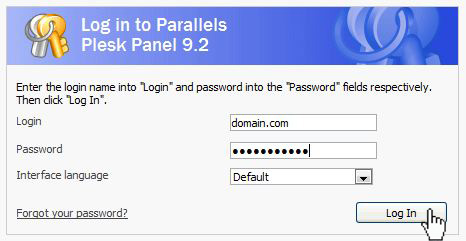 Step 3: Once logged in, you will see a section as illustrated in the image below. To create a new email account, click on the Create Mail Account.

Step 4: This will display the mail account setup options. Enter the required values of the fields appropriately. This step is self-explanatory but you can use the image illustrated below as your guide. Once you have filled in the information in this form, click on the Finish button to complete the setup.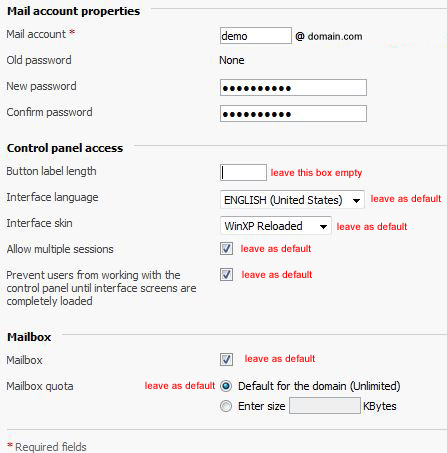 Congratulations, you have setup a new email account. You should receive a confirmation message at the top of the page for acknowledgement.

To setup these email accounts in a mail client use the following settings:
POP3 or Incoming Server: mail.domain.com (Replace domain.com with your own domain name)
SMTP or Outgoing Server: mail.domain.com (Replace domain.com with your own domain name)
Username: Use the full email that you created (example: demo@domain.com)
Password: What ever you specified during the setup of the email address.
---
Related Links in support of this tutorial:
---